OUR PIANO REMOVAL SERVICES
WHY CHOOSE US
Here are a few reasons people choose us:
Licensed & Insured
We are proud to say that even though we have never needed to use it, we carry a one million dollar liability policy. We also carry full commercial auto and are fully licensed. When we are onsite, you are covered!
We Donate & Recycle
We pride ourselves in our ability to use our resources. Luckily The Sacramento & Yolo County area is full of options. We do our best by donating and/or Recycling up to 70% of all removed items.
Trustworthy
Our reputation speaks for itself. Here at Nance Property Services, we are happy to say that up to 60% of our customers come from repeat clients or referrals. Our customers come first and we enjoy helping when called upon.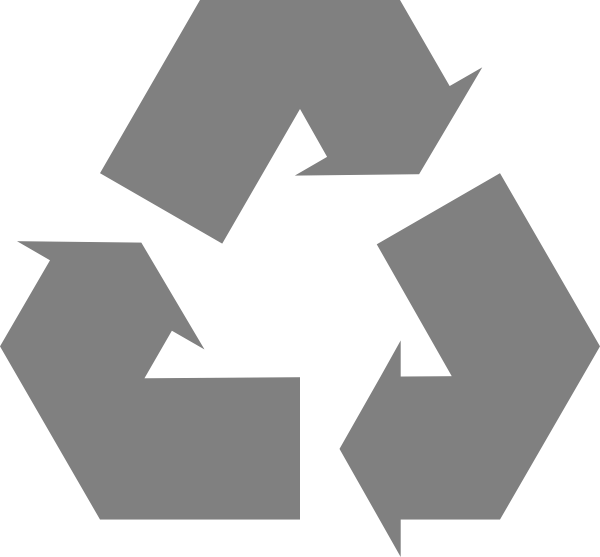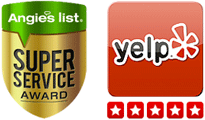 At Nance Property Services, we make piano removal easy and stress-free. If you need your piano picked up, simply contact us and we'll take care of the rest.
Our licensed and insured team will come to your location, carefully disassemble your piano, and safely transport it to our disposal facility. Whether you have an old, broken, or unused piano that you just aren't sure what to do with, we can find a new home for it. Don't stress about damaging your walls or any other pieces of your property by using untrained, unlicensed and/or uninsured companies. We have the tools, equipment, and expertise to handle pianos of all sizes, from uprights to grand pianos.
We understand that your piano is not just a piece of furniture, but an instrument with sentimental value. That's why we take extra care to ensure that it is handled with the utmost care and respect.
Contact us today to schedule your piano pickup and removal in the Sacramento area. We are fully licensed and insured, so you can trust us to get the job done right.
Piano Removal & Disposal in Your Area
Piano Disposal/Removal FAQs
Getting rid of a piano on your own can be difficult. They're heavy, hard to load, and can't be thrown away with the rest of your garbage. So what can you do when you're ready to part ways with your old piano?
That's right—it's time to call your friendly neighborhood junk removal experts at Nance Property Services. Our crew is ready and waiting to take all the stress and heavy lifting out of recycling, donating or disposing of your old piano.
We remove and pick up all types pianos
Because of the complex nature of piano disposal, there are some types of pianos that we may not be able to remove. Our friendly, uniformed truck teams will be more than happy to take a look at your piano onsite and let you know what your disposal options are. Pianos we can typically take for you include:
Grand or Baby Grand Pianos
Upright Pianos
Organs & Console Pianos
Digital Pianos & Keyboards
Parlor Pianos
Toy Pianos
Square Pianos
Player Pianos
Spinet Pianos
Our standard upright piano removal typically has a price ranging from $195-$485.

Grand and Baby Grand Piano removal typically range from $385-$685.

Stairs can alter price depending on the amount and style.
Why hire a professional piano pickup and removal service instead of donating your old piano?
Donating your old piano may seem like a noble idea, but it's not always the best option. Pianos are large and heavy, making them difficult to transport and maneuver. This can make donating a piano a challenging and time-consuming process. Additionally, not all donation centers accept pianos due to their size and weight.
A professional piano pickup and removal service, like Nance Property Services, has the equipment and expertise to safely and efficiently remove your old piano from your home or business. We also ensure that the piano is properly disposed of, recycled or donated if possible.
Furthermore, if your old piano is in disrepair, it may not be suitable for donation. In such cases, it's important to properly dispose of it to avoid any potential environmental hazards. Nance Property Services provides eco-friendly solutions for piano disposal, ensuring that your piano is safely and responsibly disposed of.

While it may be tempting to try removing the piano yourself, don't risk injury to any of your friends or family that think they can move it. Having professionals take care of these task is more affordable than you think.

Overall, hiring a professional piano removal service saves you time, effort, and potential liability. With Nance Property Services, you can rest assured that your old piano is in good hands.
Schedule your appointment online or by calling 1-916-273-2110.

Our team will call you 15-30 minutes before your scheduled appointment window to let you know what time we'll arrive.

We'll take a look at the items you want to be removed and give you an all-inclusive price.


We'll remove your items, sweep up the area, and collect payment once we're done.