COMPLETE THE FORM TO BOOK or GET AN ESTIMATE
OUR PIANO REMOVAL SERVICES
WHY CHOOSE US
Here are a few reasons people choose us.
Licensed & Insured
We are proud to say that even though we have never needed to use it, we carry a one million dollar Liability policy. We also carry full commercial auto.We are also fully Licensed. When we are onsite, you are covered!
We Donate & Recycle
We pride ourselves in our ability to use our resources. Luckily The Sacramento & Yolo County area is full of option. We do our best by donating and/or Recycling up to 70% of all removed items
TRUSTWORTHY
Our Reputation speaks for itself. Here at Nance Property Services we are happy to say that up to 60% of our customers come from repeat clients or referrals. Our customers come first and we enjoy helping when called upon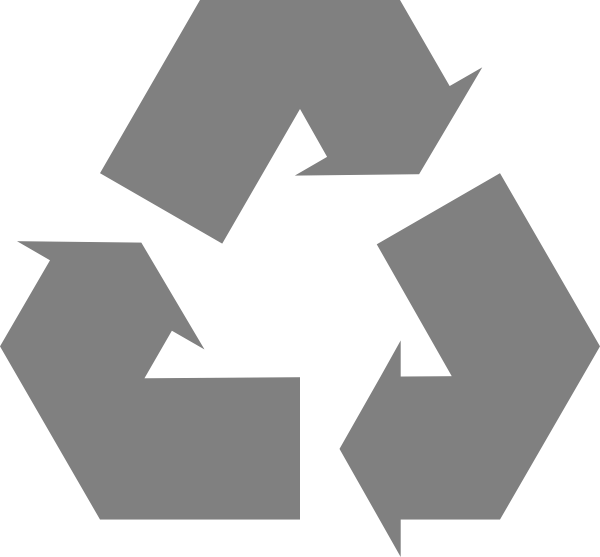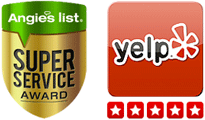 Our Licensed & Insured team will remove your piano from where it is located on the property. Our teams will find the proper way to Donate, Recycle or dispose of your unwanted piano.

whether you have an old, broken, or unused piano that you just aren't sure what to do with, we can find a new home for it.
Don't stress about damaging your walls or any other pieces of your property by using untrained, unlicensed and/or uninsured companies.

Don't risk injury to any of your friends or family that think they can move it.
Having professionals take care of these task is more affordable than you think.
Our standard upright piano removal typically has a price ranging from $285-$485
Grand and Baby Grand Piano removal typically range from $485-$685
Call or text (916)273-2110